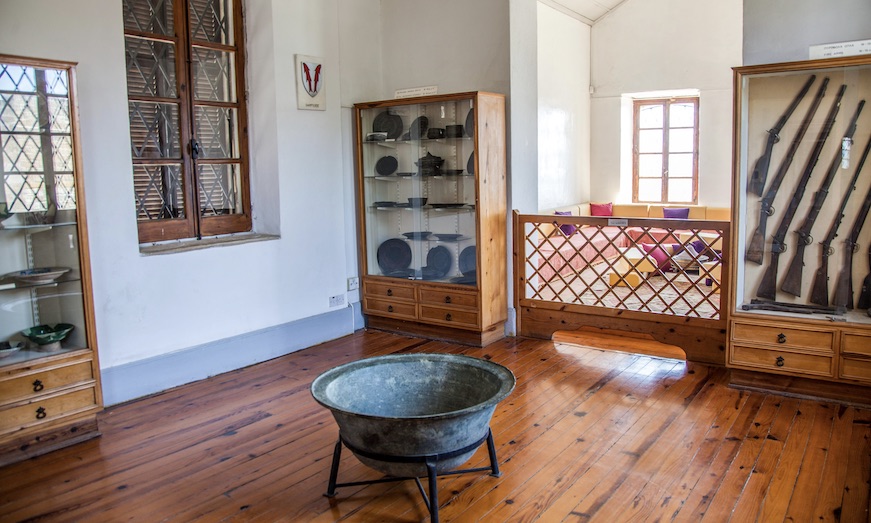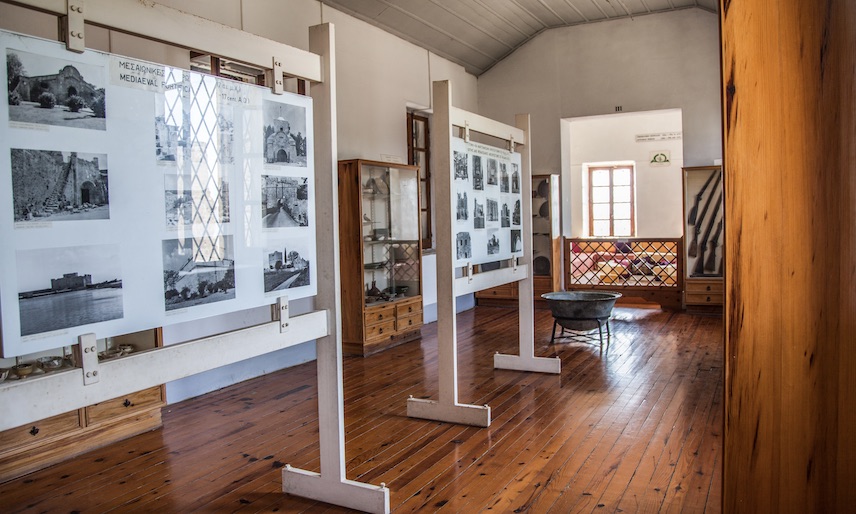 Larnaka's Medieval Museum is housed on the second floor of the Larnaka Medieval Castle (Fort), located at the end of the palm tree lined promenade of Foinikoudes.
The museum's collection - across three rooms - covers 15 centuries of history, with exhibits and artefacts from the Early Christian period (4th-7th centuries), Byzantine wall-paintings of the 11th-16th centuries, Medieval glazed pottery from the 12th-18th century, helmets and swords of the Venetian period (15th-16th century), and metal cooking utensils of the Ottoman period (18th-19th century).
The courtyard features a collection of Ottoman cannons and also accommodates a 600-seat open-air theatre that is used for functions in the summer.
The fort was originally built during the Middle Ages and took its present form during Ottoman rule. After the end of the Ottoman era in Cyprus, the British converted it into a prison and it was used during the first years of their rule.
End of Foinikoudes promenade (Click to Google Maps)

Monday – Friday: 8:00-17:00 (Sept 16 - Apr 15) / 8:00-19:30 (Apr 16 - Sept 15) / Saturday and Sunday: 9:30-17:00

€2,50

Closed on public holidays. Opening and closing times as well as entrance fees, are subject to alterations without notice. Visitors are advised to check before visiting.